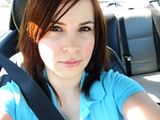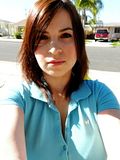 So I actually got my hair cut... A Bob! As you may see I haven't quite mastered the Bob yet! I really don't know how to work this hair cut... I don't know how to work the round brush and blow dryer haha... I should of thought this through a little more. But what's done is done. It's definitely something different then the usual I'm used to.
I should have took a shot of the back... now as i look at these pics it doesn't look like a bob from the pictures. My co-workers seen my hair yesterday I think they had mixed opinions about it.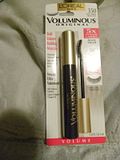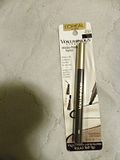 I bought these Loreal products a couple days ago from Walgreens each were $5... so far I like the mascara, but Im not a big fan of the eye liner...
Some more good deals I picked up from Walgreens the same day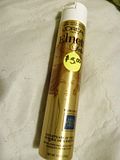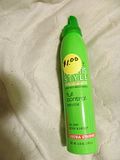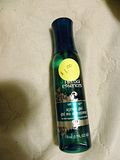 They were on clearance so I believe I did well. :)