Walgreens is having a 50% off sell on their Wet N Wild cosmetics and also Neutrogena. So I bought a few things from wet n wild. Everything under $10 total. I like that.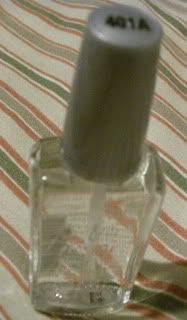 Wild Shine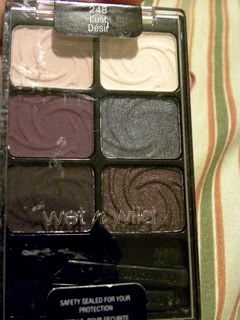 Lust Palette ... a little dirty but thats okay!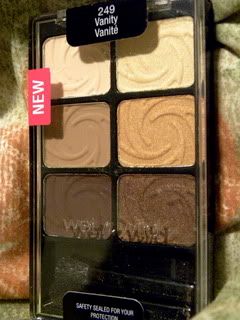 Vanity palette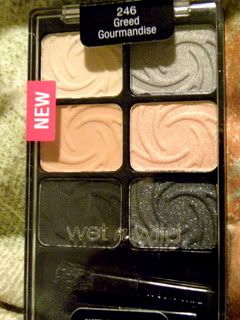 Greed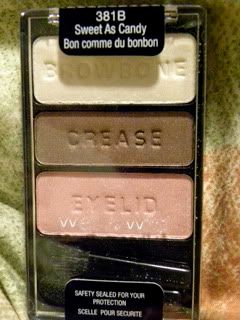 Trio called Sweet As Candy
I honestly can't wait to try all these out!